We have now released ImageEn 8.6.0, which overhauls database support, including five new database demos using FireDac.



Other Enhancements
1. New TIEAngleLayer to display and measure angles within an image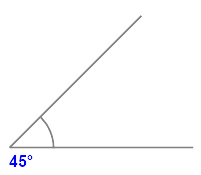 2. TImageEnMView and descendents now allow in-place editing, including file renaming in TImageEnFolderMView and layer renaming in TImageEnLayerMView
3. Many improvements to database functionality, including use of TIEDBMultiBitmap to show multi-frame images at the current database cursor
4. Improved TImageEnFolderMView, including new methods and TActions for to show properties, edit, print file, etc, more keyboard shortcuts, and complete "Windows Explorer"-style demo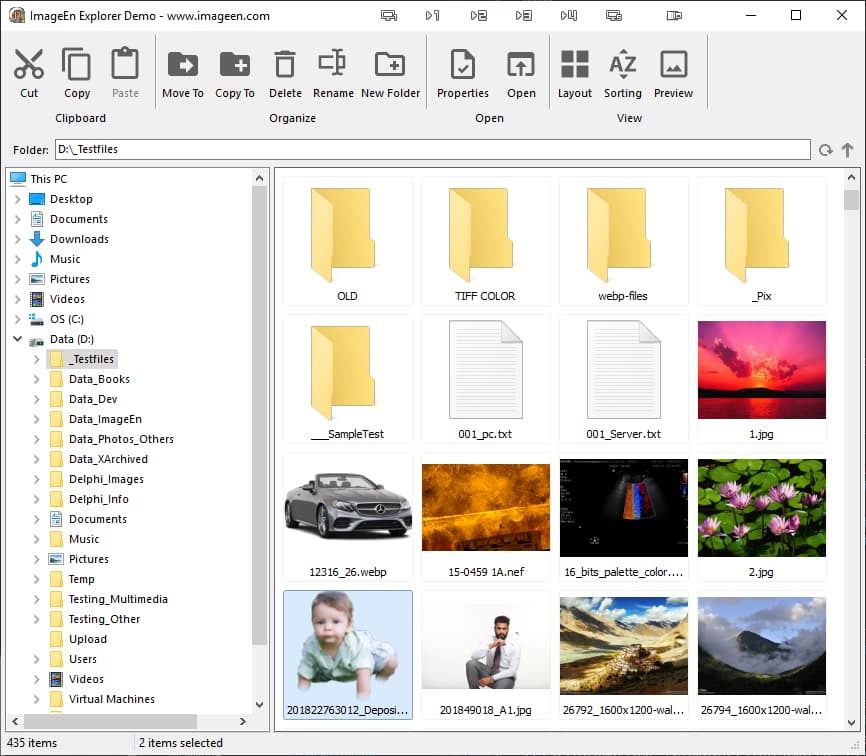 5. Enhancements to CaptureFromScreen, including specifying a window to capture
Complete Change History: http://www.imageen.com/info/history.html
ImageEn v8.6.0 is free if you purchased a license or extension after 10 June 2018.
Download via: http://www.imageen.com/support/downloadrequest.html
Other users can extend at: http://www.imageen.com/order/index.html#Extensions
More Info:
http://www.imageen.com/info/